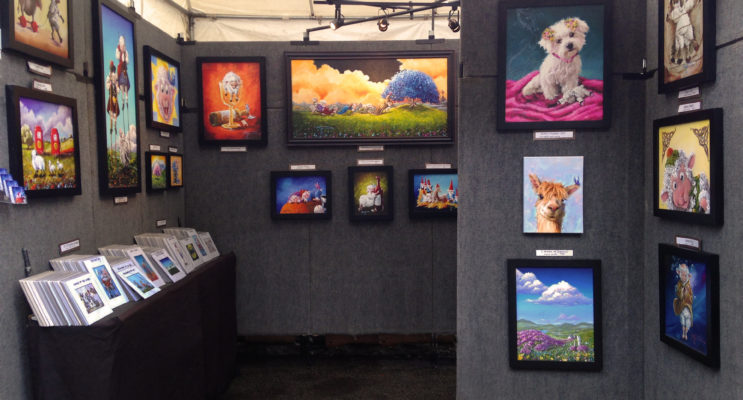 The 8th Annual St Augustine Celtic Music & Heritage Festival 3 days of fun in Downtown St. Augustine
America's Oldest Celtic City!
Friday, March 9, 2018 -Whiskey Tasting Event from 7-9 PM (limited seating, soft opening)
Celtic Festival Saturday March 10 from 10 AM-10 PM AND Sunday March 11 from 10 AM-7 PM (Note: The festival will be opening 1 hour earlier than in the past.)
Highland Games begin @ 10 AM and musical performances @ noon.
Save the date to join us in 2018 to celebrate romantic St. Augustine's Celtic heritage.  Saturate your senses in the signs, sounds and tastes of our Celtic history.
FOR THE 2nd YEAR IN A ROW VOTED #1:  Jacksonville's Bold City Best Event/Concert
AND Best of St. Augustine Festival/Event!