Dare to be Different Today!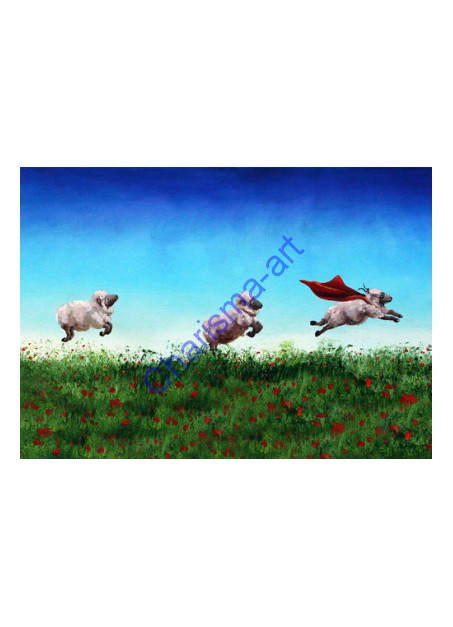 Today is the day to change the world!
Sitting on the Metro in D.C. yesterday, I noticed that nobody on the train made eye-contact with anybody else. Nobody paid attention to the others. Nobody struck up a conversation. Nobody smiled.
And yet, there we were, only inches from each other, in a drab, cold, dirty environment – sharing the same breathing space, passing through each other's lives for those few moments shared in time.
Of course, the argument could be made, that people are obnoxious, rude, cold, unfriendly, etc.
To me though, it seems that people are afraid – afraid of each other, afraid to smile, afraid to connect, afraid to step out of the comfort zone, afraid that maybe the other person might not smile back, might scowl at being engaged in a conversation, or and interaction of any kind.
Each in their own world. Each world lived in that same cold, dirty, bouncy tube running through tunnels of concrete.
A very sad, and very lonely world.
The whole ride, I was imagining the interior of the train transformed by happy colors – a beautiful sky painted on the ceiling. The handrails decorated with polka-dots and happy colors. The carpets replaced by something resembling a field of flowers. Happy music playing. The gaudy neon lights replaced with warm daylight bulbs. The cars clean, and fresh smelling. And the people, happy to ride home to their loved ones, carrying on conversations about their days at the jobs they love, or with people they enjoy being around.
Smiling at each other. Caring about the one girl that sits there all alone with a sad look on her face. Caring about the two girls from "The Hood", whose parents obviously don't care to know where they are or what they are doing. Caring about the young yuppie professional, with the new wedding band on his finger, and his new laptop case on his shoulder, with a nervous look on his face.
We have become so accustomed to being afraid of each other, that we have forgotten very much how much alike we are with all our fears, our concerns, and our lives in general.
It's time to make a difference – act different – Dare to be Different!
Smile at someone.
Talk with someone.
Care about someone.
The world is never changed for the better when we don't make the effort to make it better, each individual in their own living space.
So – put on your superhero cape, don the mask, and go fly!
You might be the only person that has smiled at that other person for the past few weeks. You might be surprised at what this does for them – and you!
Dare To Be Different Sheep Art Print