What We Do When We Aren't Doing Things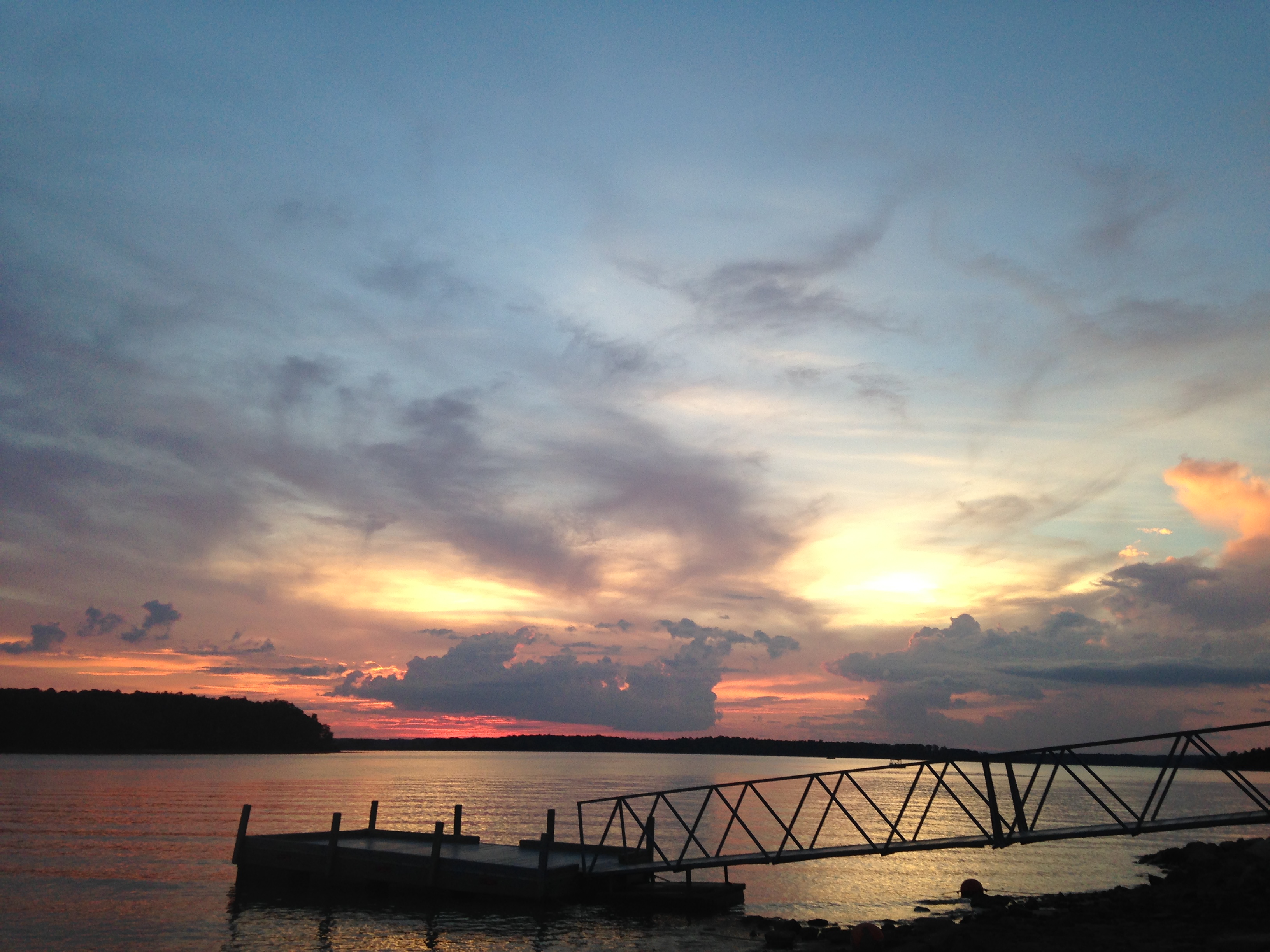 What We Do When We Aren't Doing Things
As an artist, downtime rarely happens at all – whether we are driving on days between shows, or printing between shows at home, or getting set up for the next show, we hardly ever just sit and contemplate what we might want to be doing with our time.
So what DO we do when we aren't working?
Working.
But, because work is fun, it has become not only work, but a hobby, a life-style, and the things we love to do most. We usually will walk along the beach looking for findings for jewelry creations. Or look around the desert for some cool rocks to wire-wrap or include in a new mixed-media piece of art. Or we will be looking at other artists' websites to see how other artists create. Or, we are watching inspiring movies that usually spark new ideas.
It has become a lifestyle to see the little unseen things in the world. A little girl pitching a fit outside our booth becomes a little grumpy flowerfairy from the woodlands. The sunset becomes the color palette for a new landscape painting. The store we are visiting to purchase a clothing item becomes the inspiration for a new texture we want to add to some paintings…so while yes, we will occasionally sit on our behinds, we draw inspiration from everything life surrounds us with.
Happy things that make us smile. Stupid people that make us cringe. Stories that make us laugh. Clothing that transforms the wearing one. All are now part of what makes our downtime into worktime – we never clock out.
Which is why we love being artists.